At Elements of Acupuncture our goal is to provide the best comprehensive healthcare in the most healing and relaxing environment. We use the best disposable acupuncture needles available, high quality herbs, and the most comfortable treatment tables. The treatment rooms are each beautifully themed after the elements and are equipped with individual temperature control and call buttons for added comfort.

Some of our therapies include: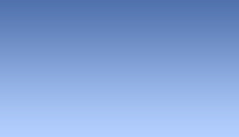 Balancing the

Elements

of Your Health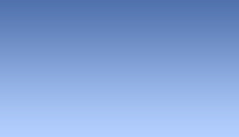 Do you

have health insurance?

Blue Cross Blue Shield, United Health Care, Aetna, & Cigna all have plans that include Acupuncture.

Acupuncture is recognized by the National Institute of Health (NIH) and the World Health Organization (WHO) to be effective in the treatment of a wide variety of medical problems. Below is a list of some of the health concerns acupuncture and Chinese medicine have been effective in treating:

Pain





Chronic pain



Knee pain




Low back pain



Neck pain





Shoulder pain




Headache


Migraine


Carpal Tunnel



Tendonitis

Tennis Elbow


Sprains/Strains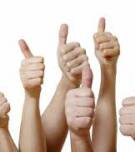 3851 Stahl Road, Suite 123

San Antonio, TX 78217

Arthritis

Osteoarthritis

Fibromyalgia

Facial Palsy

Neuropathy

Sciatica

Menstrual irregularities

Menopause

Menstrual Cramps

PMS

Reproductive problems

Infertility

Anxiety

Depression

Addiction

Common Cold

Flu

IBS

UTI

Allergies

Sinusitis

Sore throat

Tonsillitis

Weight Gain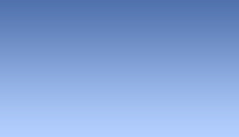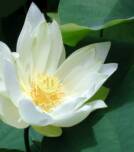 Have you been in a car accident?